attorney-at-law
Wanda Śniegucka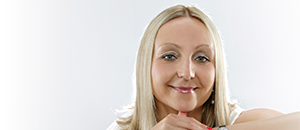 Wanda Śniegucka has worked as a attorney-at-law since 2004. She is also on the list of mediators of the Mediation Centre at the Regional Chamber of Legal Advisers in Lodz.
She has extensive experience in providing legal services to businesses and individual clients. She can provide legal assistance in Polish, English and French.
More
About the law firm
The law firm specialises in broadly understood commercial law, company law, civil law, commercial contract law, employment law, personal data protection law and procedural law.
The law firm also have a wealth of experience in giving legal assistance in family and inheritance law.
We offer an effective and practical solutions combined with the assurance of a legal service delivered in Polish, English or French.
More
News